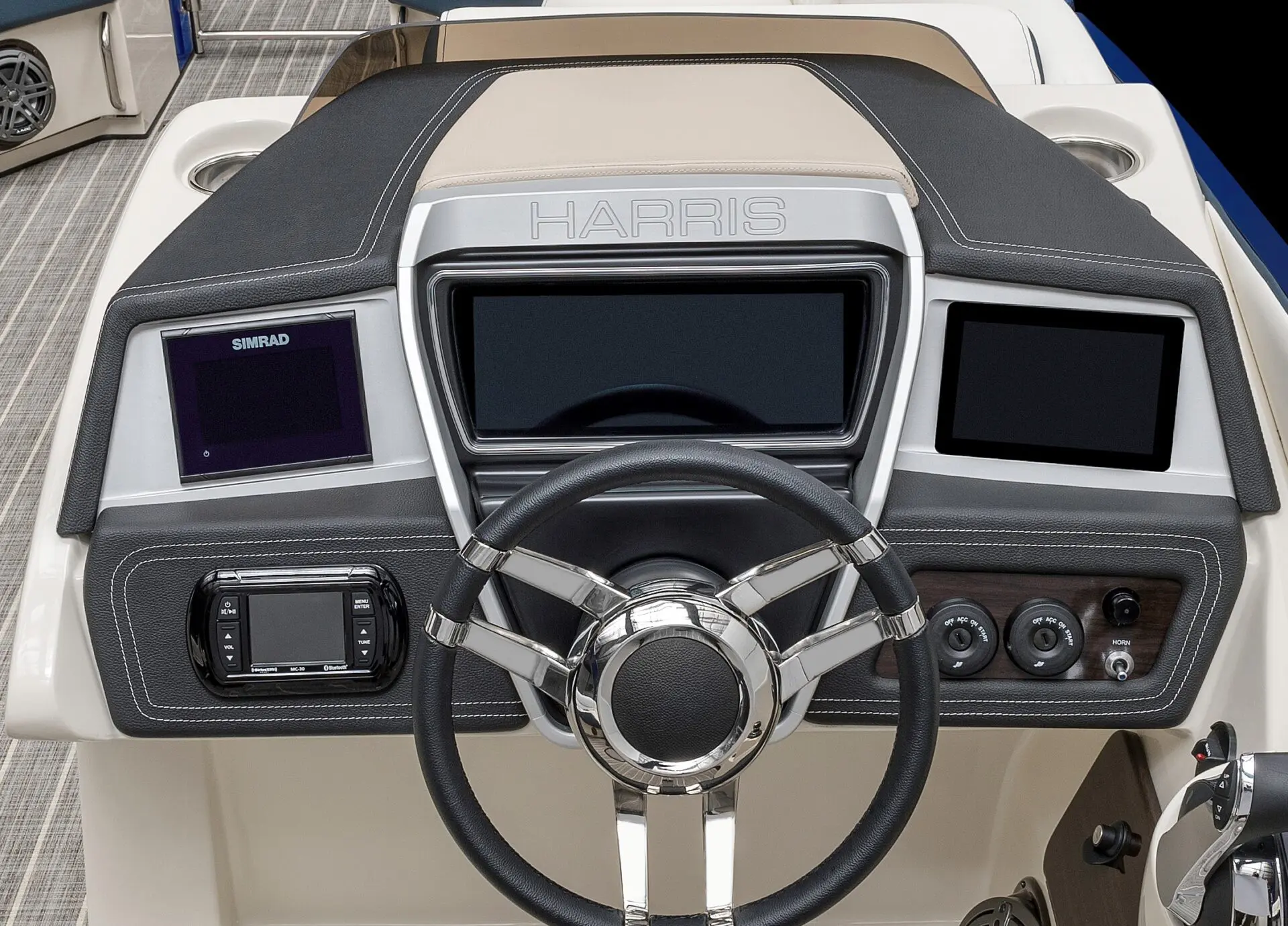 Where Innovation & Technology
Integrates Ingenuity & Know-How
Cut, Sew & Wrap Manufacturer of Automotive, Military, Commercial, Industrial, & Marine components for Over 40 Years
US-Based Manufacturer of
Cut & Sew Products
Trims Unlimited combines advanced technologies and impeccable workmanship to provide you with the highest quality sewn and wrapped items for your automotive, marine, commercial, industrial, and military needs.
Established in the early 1980s, we have been specializing in the manufacturing, and sales of all types of cut-sewn-wrapped products for over four decades. Based out of Almont, Michigan, we provide a solution for designers and engineers in the automotive, marine, commercial, industrial and military sectors throughout the United States.
We use state-of-the-art cutting & sewing technology along with wrapping and assembly expertise to manufacture a variety of high-quality automotive and marine trims that improve the overall look, feel, and functionality of your personal or commercial vehicle or water craft.
Our production is not just limited to the commercial and automotive sectors. Over the years, we have diversified and expanded our manufacturing portfolio.  We now supply parts in outdoor and hunting products, hospitality, garments, medical, fitness, seat covers, and more.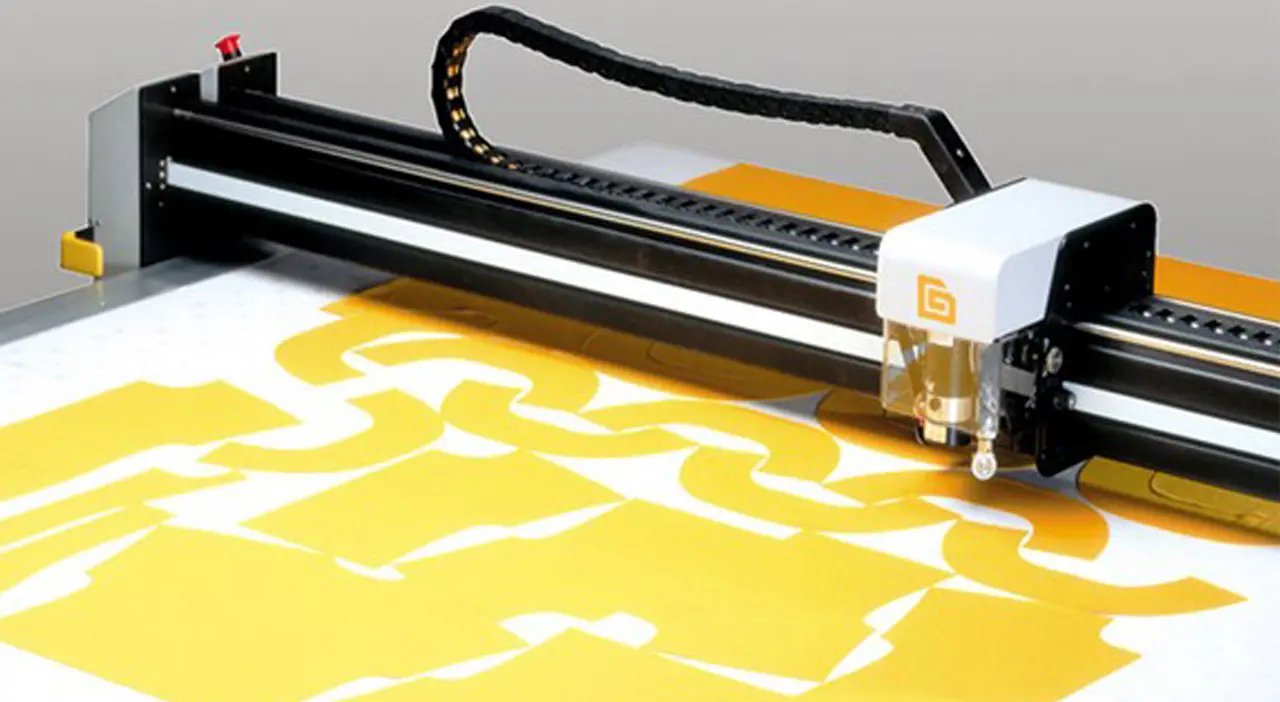 Experience
Our highly-trained staff brings over 100 years of combined experience in the manufacturing of cut-sew and wrapped products.
Personal Touch
We have a hometown heart and care about the welfare of our employees. They are the reason why we have been in business for such a long time.
Certified
As a certified manufacturing company, we work hard to continue our IATF 16949 standard of excellence.
Quality
Our precision and detailing make our products stand out from the rest.