Custom Solutions for Your Marine
& Automotive Needs
Here at Trims Unlimited, we are dedicated to providing you with high-quality automotive and marine trims that meet and exceed your expectations.
From sourcing the best uncut raw materials to cutting, sewing, and assembling them into the required shape, we bring unparalleled expertise to each step of the manufacturing process. Our vast know-how and advanced technologies enable us to handle complex customization requirements.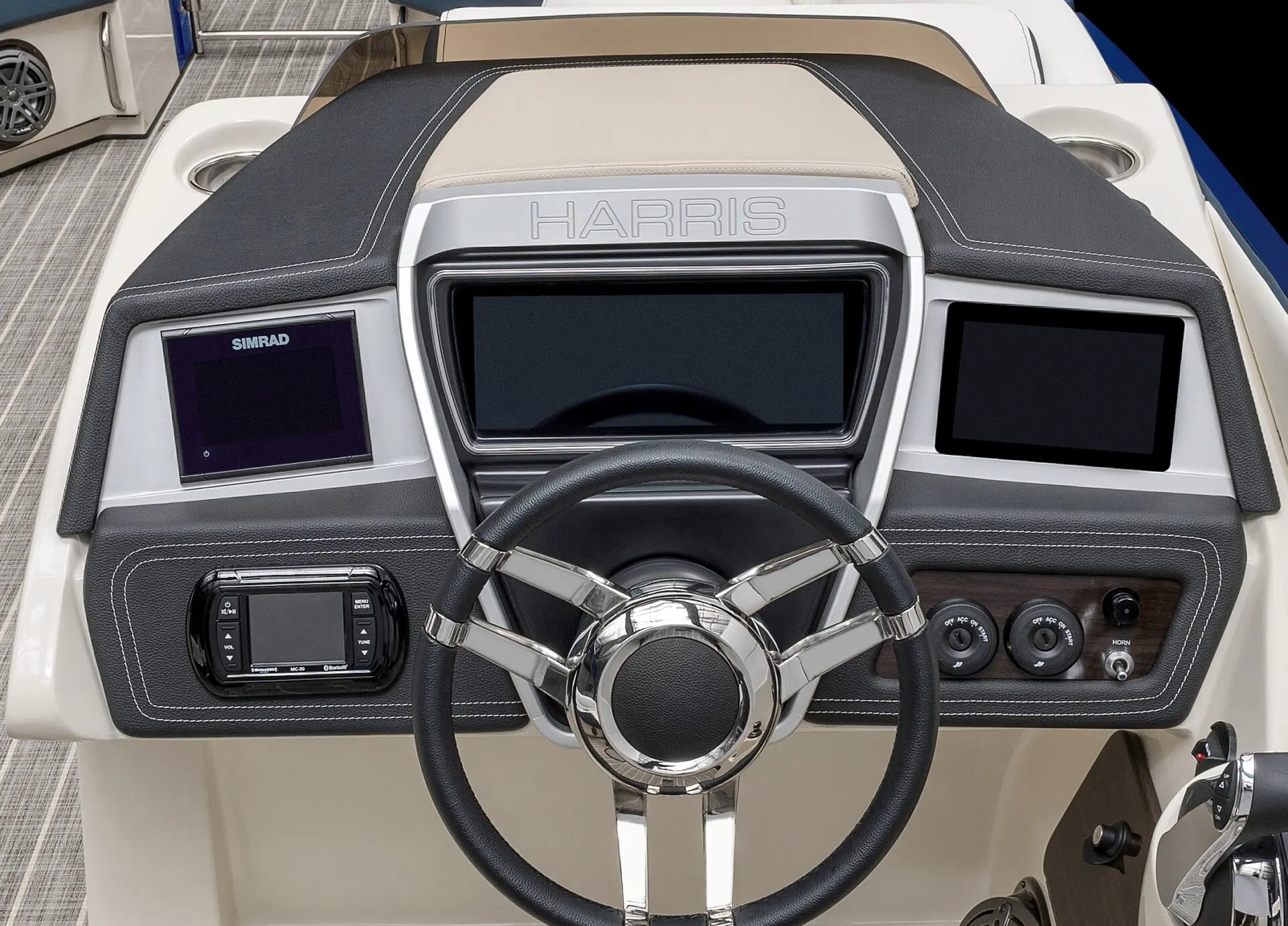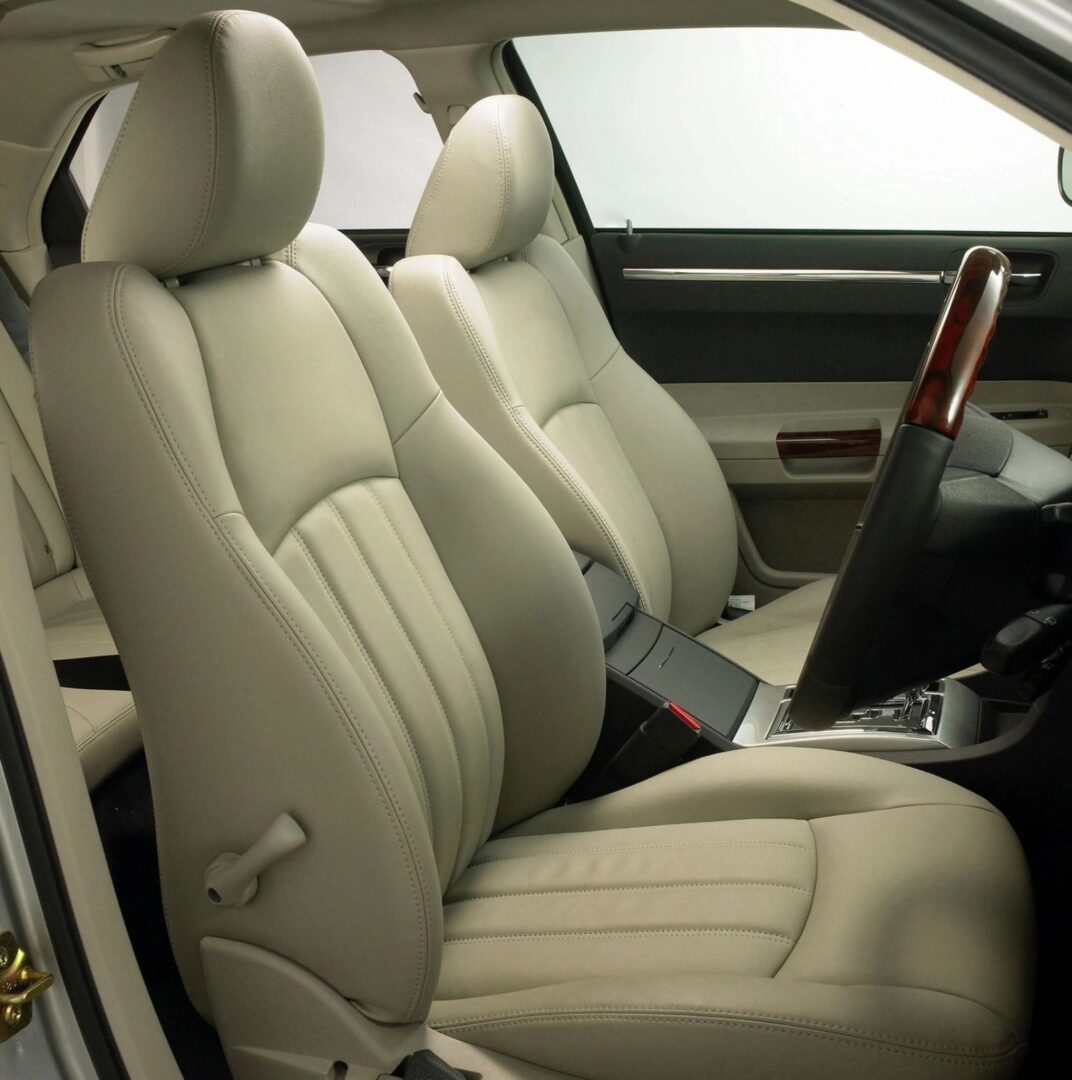 We use leather or vinyl material to design dashboard console wraps and map pockets that are sewn into place. In addition to automotive trims, we create a variety of waterproof applications for the marine industry. We take multiple complex military materials and assemble vests from individual parts, including sleeves, pockets, zippers, buttons, collars, and more.
Our manufacturing experts use Velcro, elastic cords, and other materials to sew and assemble complete military jackets. Here is a brief overview of what we offer: